As businesses grow, start-ups and freelancers not only feel a need to move out from working on their home dining table, but also need a suave location to operate from. And then, there is always a trade-off between spending money on product development or marketing, which is required for customer acquisition or the right address that costs a bomb. Thankfully, the co-working centres almost always make the cut for the community. But in a city like Gurgaon with close to 9 Lakh people, how does one find the right co-working space? And once you have found the space that meets your need, how do you thrive in it?
Below are some tips that may come in handy from the facility manager, Mr. Sen at Nimble Cowork, Gurugram.
Location:
Access to Metro is a big plus for coworkers in Gurgaon, as the Rapid Metro still doesn't cover most part of the city. The right address is as much a calling card as is the service or the product. Moreover, start-ups that work on niche technologies are able to get the desired skilled workforce at a lesser price tag.
"We're kind of in the heart of the Business District Opposite to Cyber City, in Udyog Vihar, Phase 4," says Mr. Sen of NimbleCowork, explaining that members with coporate clients go two to three times in a day to meetings or appointments, that they can access easily from the centre.
Get a Professional Space:
People often use coworking spaces in the city as hubs for their own meetings. They get vendors and clients inside and lots of connections are made that way. Make sure your coworking space has enough meeting rooms, phone booths and professional break-out spaces that lets you perform at your best.
Is the Management Flexible?
Make sure that the shared space team is accomodating about what they offer to members. Our management and the staff try to be "really flexible," which is why our members like NimbleCowork, says Mr. Sen. Most of the adhoc requests are adhered to within few minutes.
Networking at its best.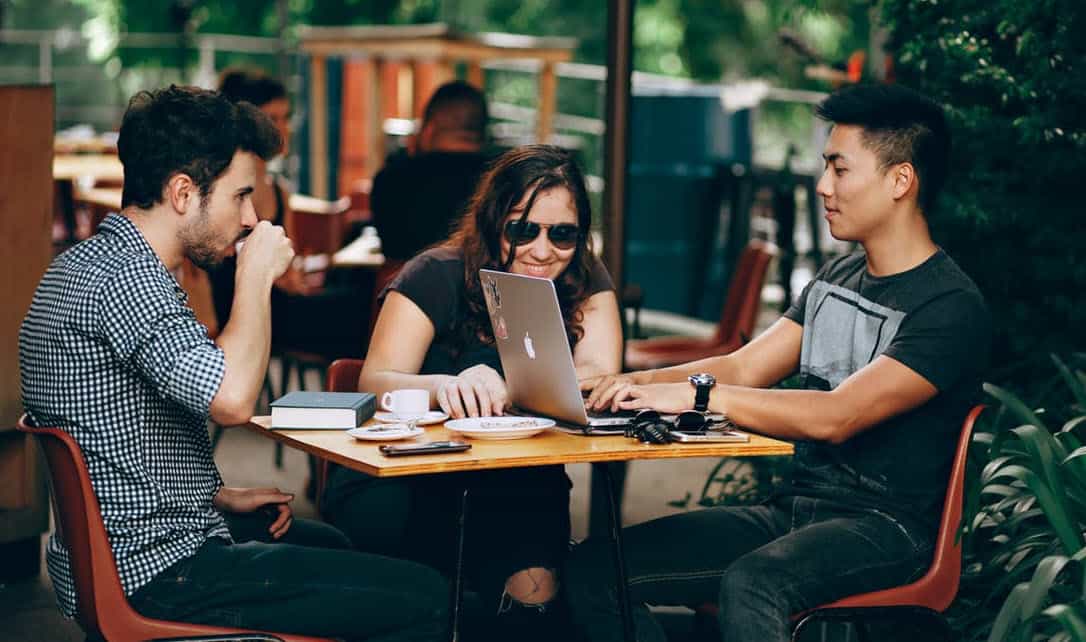 The tour is a great opportunity for anybody, whether a guest or a day passer to really evaluate the place. Manager may introduce you to existing members.
If you prefer, reach out to people on your own, start with the cafeteria or just say "hi" to people, advises Mr. Sen. "There is usually high traffic around the coffee machine. I also witness a lot of people just sit down and say hello and get into a conversation in our open breakout areas."
Also, coworking centres mostly host Events to cater to like minded people, be it a new technology, or identifying ways to overcome common problems as business grows.
The most recommended way is probably to take a trial of the office space for a few days. Coworking has been found to make people more productive, even in a busy space. Make sure your coworking space has several different seating options. And, depending on your duration, location preference and terms of lease, negotiate the price.
NIMBLECOWORK OFFERS COMMUNITY-DRIVEN COWORKING where you feel like everyone is open to talking and making connections.
TO LEARN MORE AND SCHEDULE A TOUR, CONTACT US AT NIMBLE COWORK.