Bookings Open for our New Coworking Space. Hurry!
Work. Create. Learn. Share.
Located in close vicinity of Delhi NCR, we at Nimble Cowork offer Plug and Play Managed Workspaces & Coworking Space where freelancers, startups & small businesses can work together to solve problems & promote an innovative economy.
You deserve an environment beyond mere mundane walls and desks.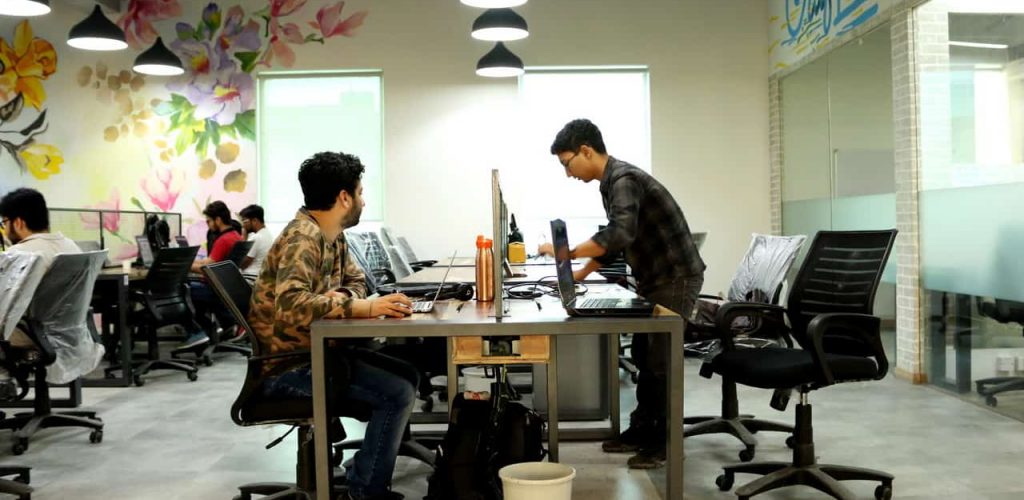 Your surroundings can either hinder or promote your creativity, and we are about the latter. Our Coworking space in South-Ex Delhi NCR is designed having you in mind. Say Goodbye to Long-Term Lease & Hefty Deposits
Our Coworking Space in Delhi NCR gives you the Flexibility to grow at your pace, be it a Start-up or an Enterprise. Stay Nimble, Grow Quicker !!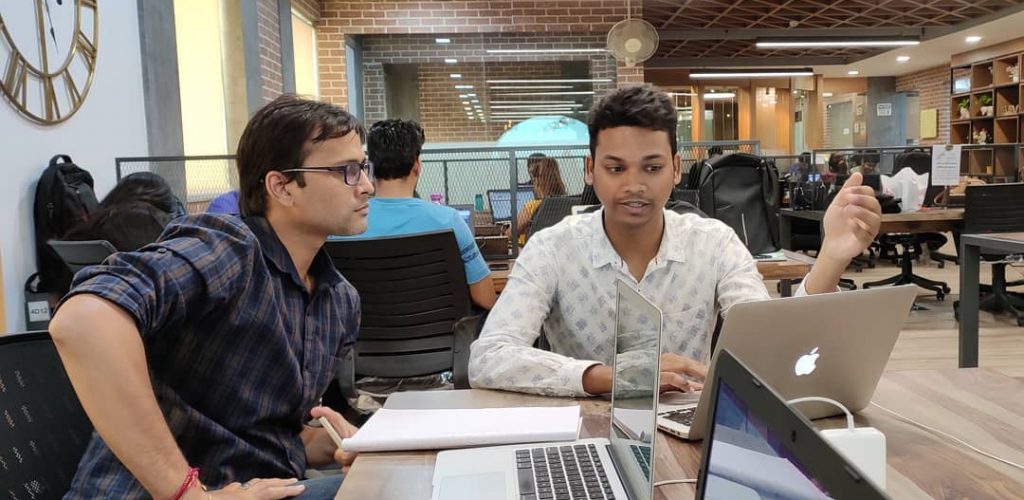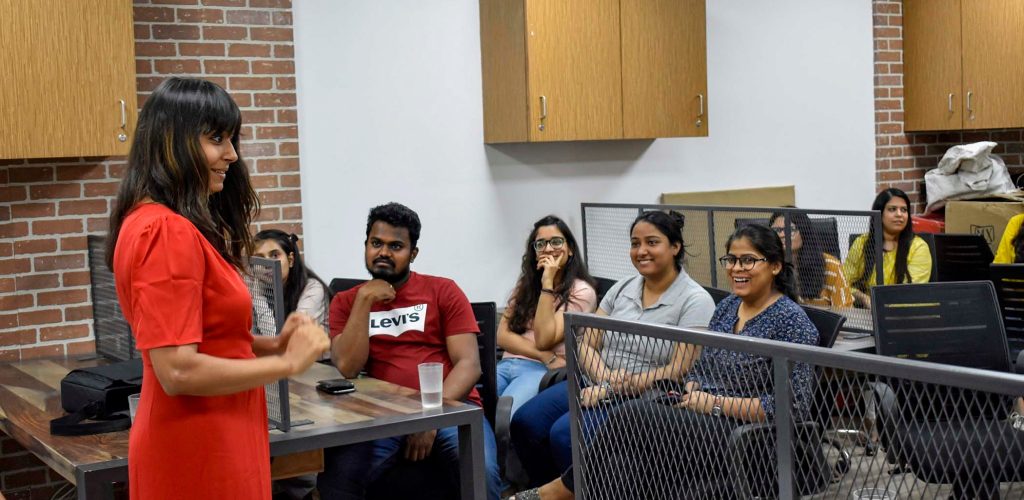 Share Knowledge and Learn from the experiences of our Brilliant Community of Creators. Grow Your Network through events, ranging from Celebrations to Product Launches & Trainings at our Ready-to-Use Coworking Space in Delhi NCR
We're about Action. The One thing that matters here is our Community, Products and your Future. Our co-working office spaces in Delhi NCR offer convenience, and helps you focus on Growth, than Office hassles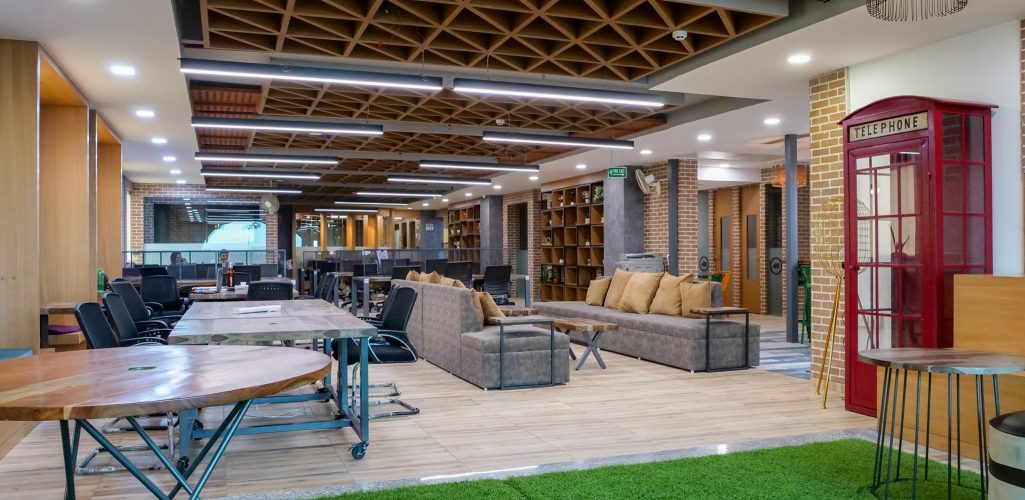 Designed to enhance your productivity
Meet like minded people, network & brainstorm your ideas. More than just a coworking space, we believe that our members' can help each other grow and succeed. 
Come and revolutionize the way you work! Choose from our cost-efficient membership plans below.
Our pricing is straight so that you can get and pay for exactly what you need. No hidden charges.
Flex Desk
Aisle of dynamic desks-FCFS basis
Upto 2 hrs of meeting room/month
Reception & House Keeping
Dedicated Desk
Fixed Seats & Locker
Upto 4 hrs of meeting room/month
High speed Wifi Upto 100 MBps
Ergonomical Space & Seating
Private Cabin
Work on your terms in your own Private space starting from
Upto 6 hrs of meeting / Conf. room
LAN & Wifi Upto 100MBps & IP phone*
Comfortable seating with lumber support
Corner Cabins with Natural Light
WhiteBoard & Locker Storage
Privacy in Lockable Cabins
Stories Of Success. You Should be Next!!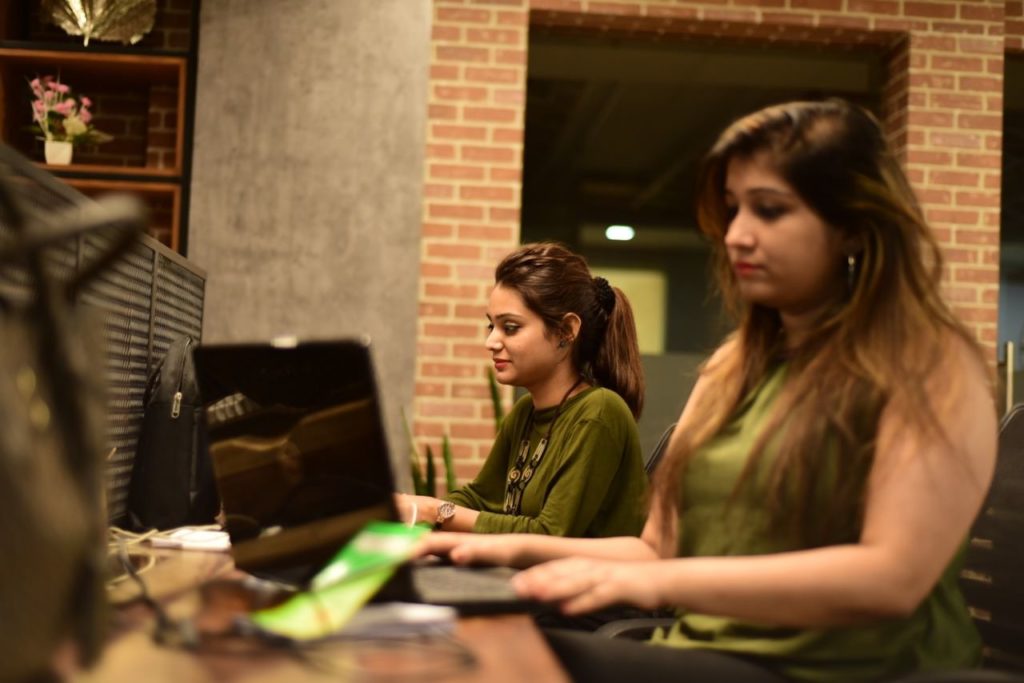 Frequently Asked Questions (FAQs)
Nimble Cowork is a Coworking Space in Delhi NCR that aims to bring Freelancers, Start-ups, and SMEs together under one roof to solve common problems and promote an innovative economy. We Offer Open Seating, and Private Cabins in our Ready-to-use Co-working Spaces in the neighbourhood of the business district of Gurugram (upcoming) & Delhi NCR, and are easily accessible by Metro & NH8.
Why join us?
Member teams at our Coworking space in  Delhi NCR come from various stages of their professional journey to achieve their business goals, and in midst of it all, share their experiences and best known methods to benefit the entire community in our ready to use coworking office space in Delhi NCR. Our coworking office spaces in NCR are equipped with all modern facilities & Comforts, so that your team can focus on Growth, not Office Hassles.
Is there a License Agreement I need to Sign?
Yes, there is a license agreement. All potential members are required to accept the Terms and Conditions which details the roles and responsibilities on both the sides, to benefit all the members for our coworking shared office space in Delhi NCR.
Enquire with us for reserving that perfect workspace for your team.