Work. Create. Learn. Share.
Located in Gurgaon, we at Nimble Cowork offer Plug and Play Coworking Space in Gurgaon where freelancers, startups & small businesses can work together to solve problems & promote an innovative economy.
You deserve an environment beyond mere mundane walls and desks.
Designed to enhance your productivity
If you need a space to meet like minded people, brainstorm, launch a new product, reserve one of our stylish membership options.
Pursue your passion independently, but not alone.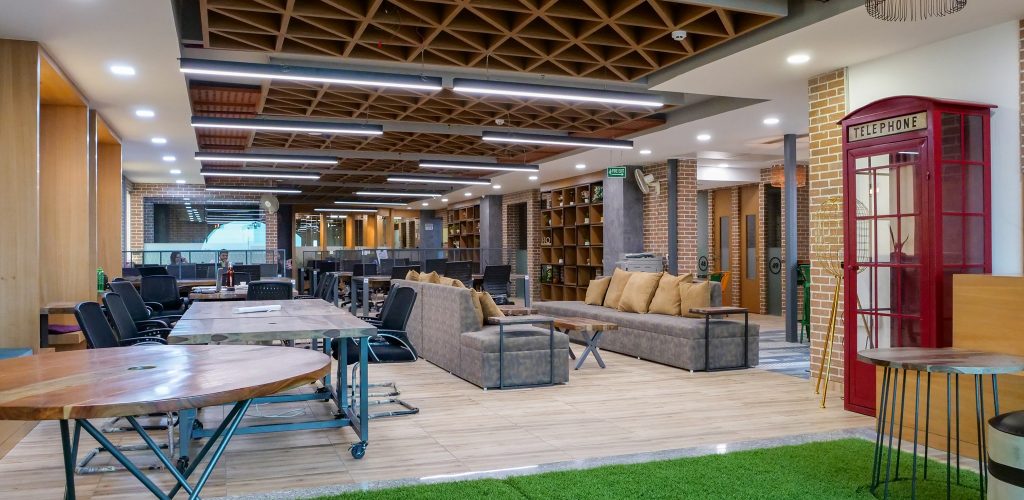 Your surroundings can either hinder or promote your creativity, and we are about the latter. Our workspace is designed having you in mind.
All members have access to Meeting Rooms that can accommodate even larger quorum.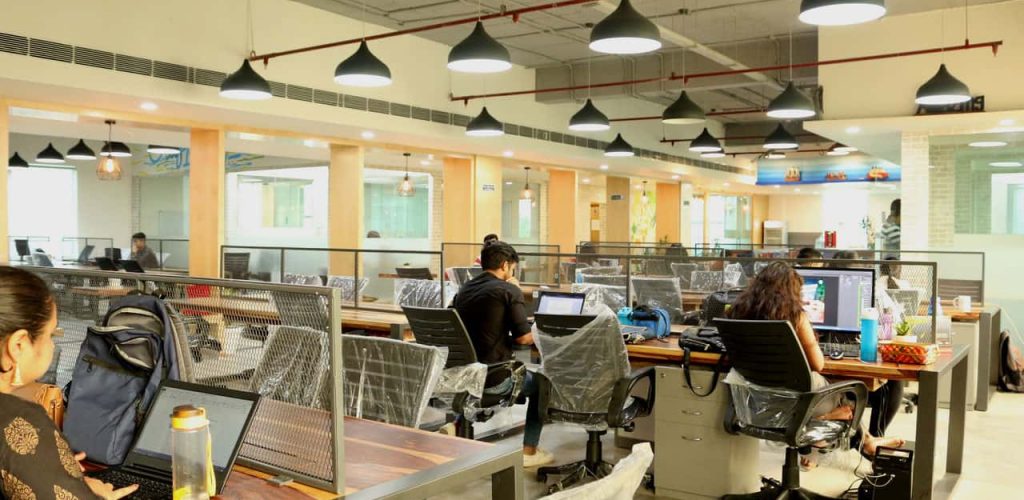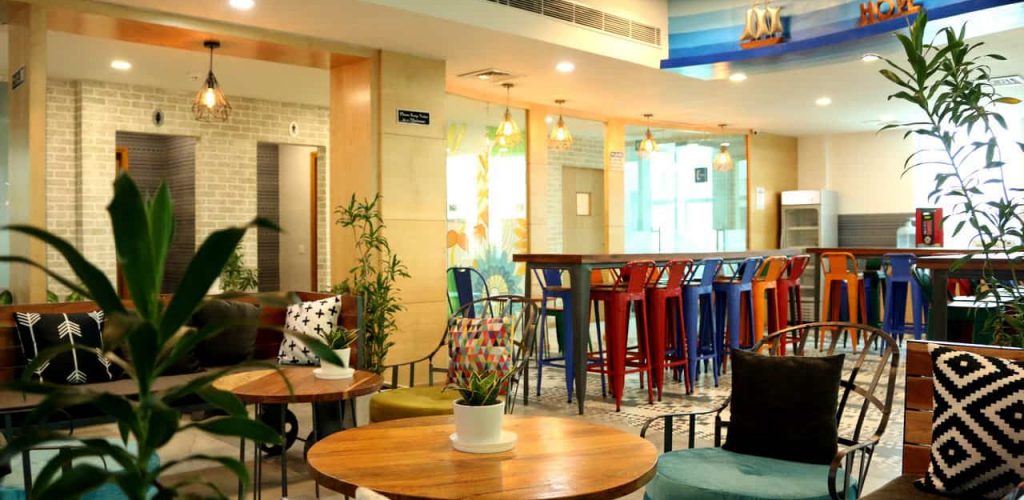 Our elegant and modern spaces can host events for up to 100 people, ranging from private celebrations to product launches and fundraisers.
We don't offer lots of lavish amenities, we're about action. The one thing that
matters here is community, products and your future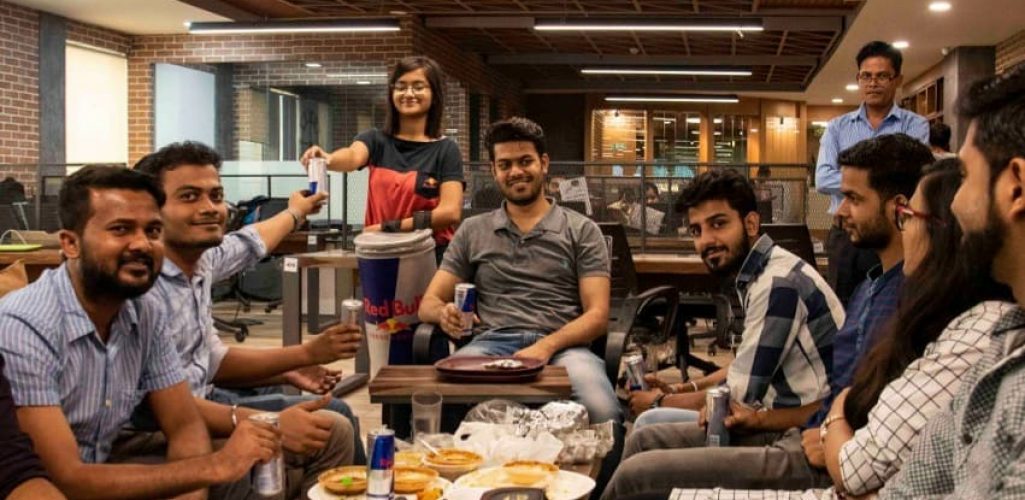 Our pricing is flexible so that you can get and pay for exactly what you need.
Flex Desk
Aisle of dynamic desks-FCFS basis
Upto 3 hrs of meeting room/month
Reception & House Keeping
Dedicated Desk
Dedicated desk & chair for your team
Upto 4 hrs of meeting room/month
High speed Wifi & Phone* on Request
Ergonomical Space & Seating
Private Cabin
Work on your term in your own Private space
Upto 6 hrs of meeting room/month
Comfortable seating with lumber support
Corner Cabins with Natural Light
WhiteBoard & Locker Storage
Privacy in Lockable Cabins
Subscribe to us to always stay in touch with us and get the latest news
about our co-working space and all of other activities!