Where Destiny meets Serendipity.
The best way to tap into the innovation ecosystem is to attend one of the many events hosted @ Nimble Cowork in Gurgaon. You'll find a range of events & topics to connect and accelerate your business objectives.
IIMB Women Entrepreneur Meetup
Members had an Informative session on the some of the growing challenges and when it is the right time to start-up, the hardships and Path to Success by IIM Bangalore
#HappyCoworking
Interested in hosting an event at our campus?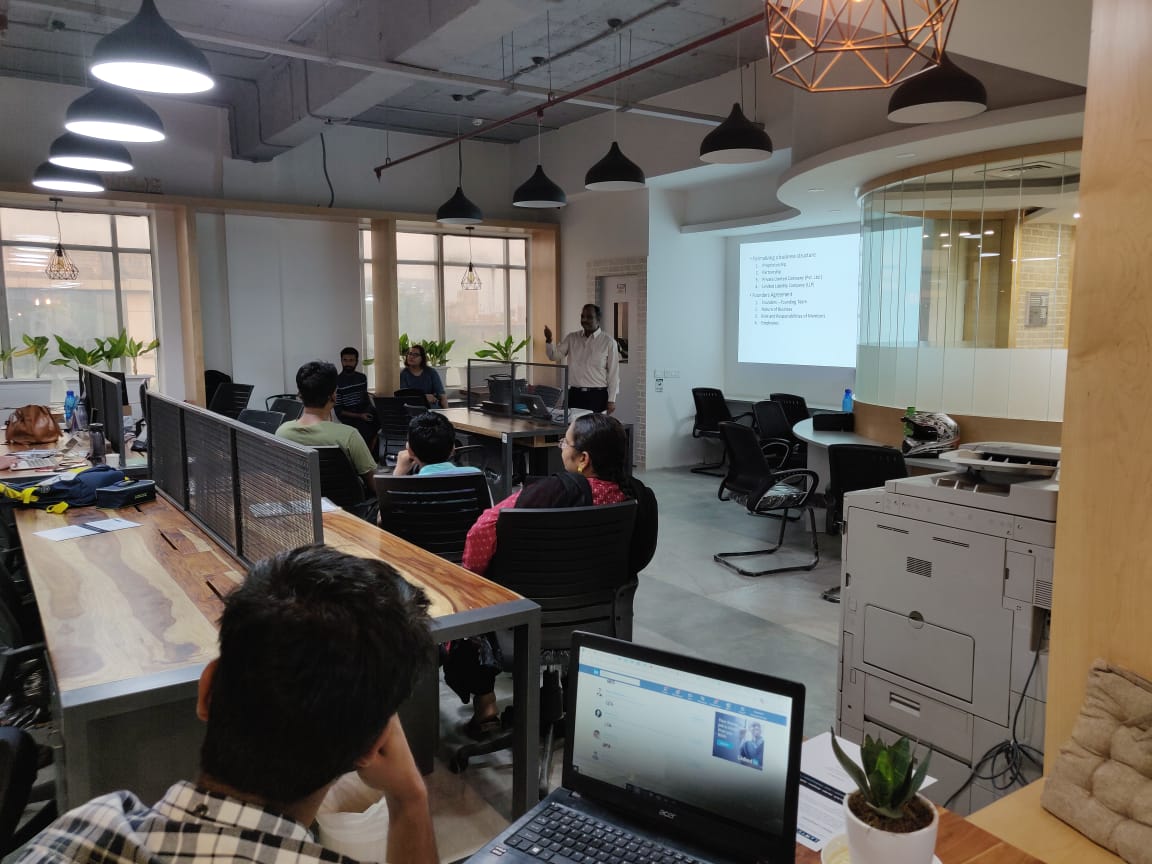 LegaL Workshop for Startups
 Nimble Cowork partnered with Lawyered to host a workshop about common legal issues that startups face, by a senior Lawyer from the Supreme Court of India.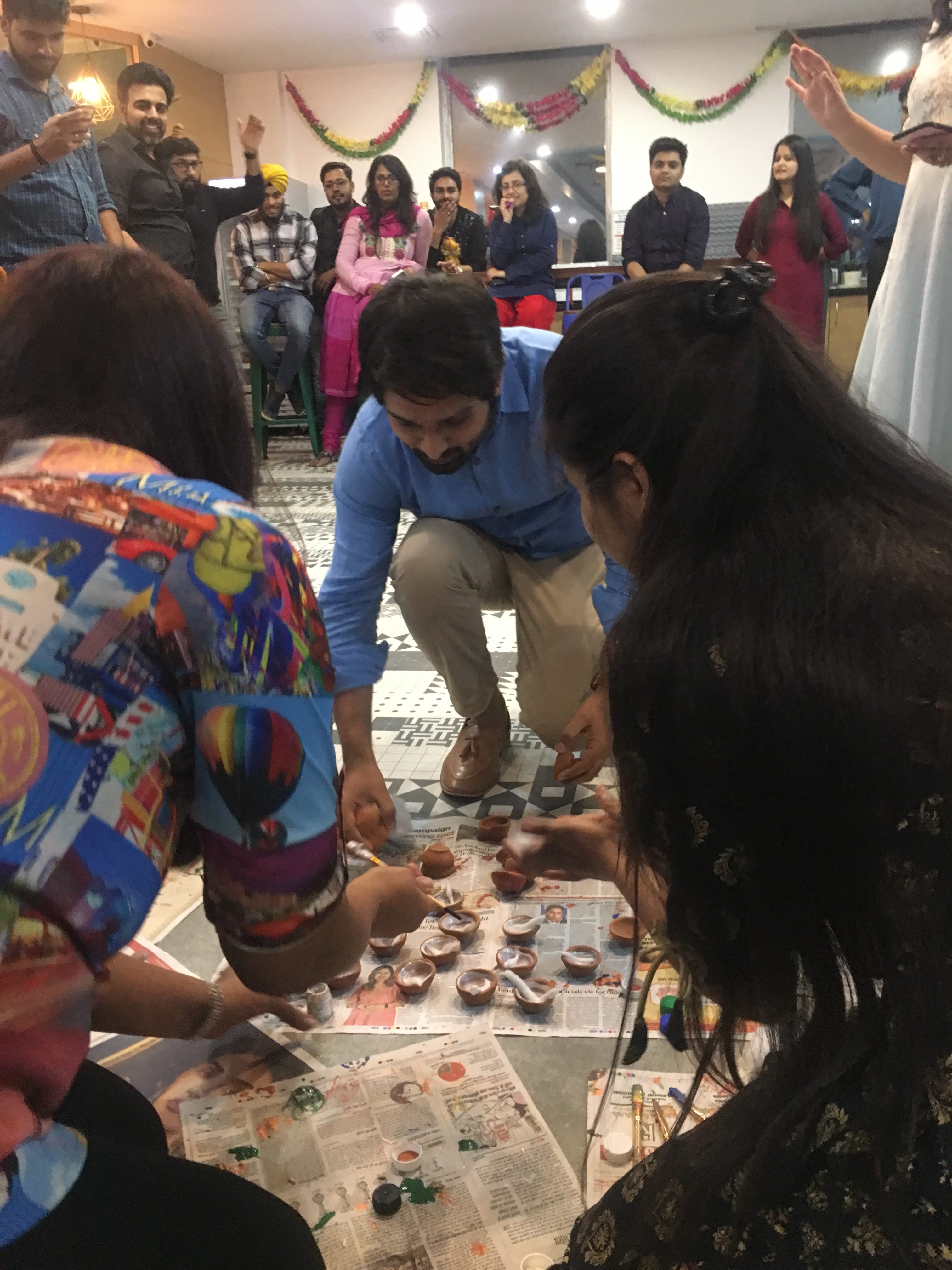 CrossTeam Collaboration in our Diwali FUN FEST with ice-breaking activities, fun games, eating delights, and much more..
Come be a part of our thriving community!!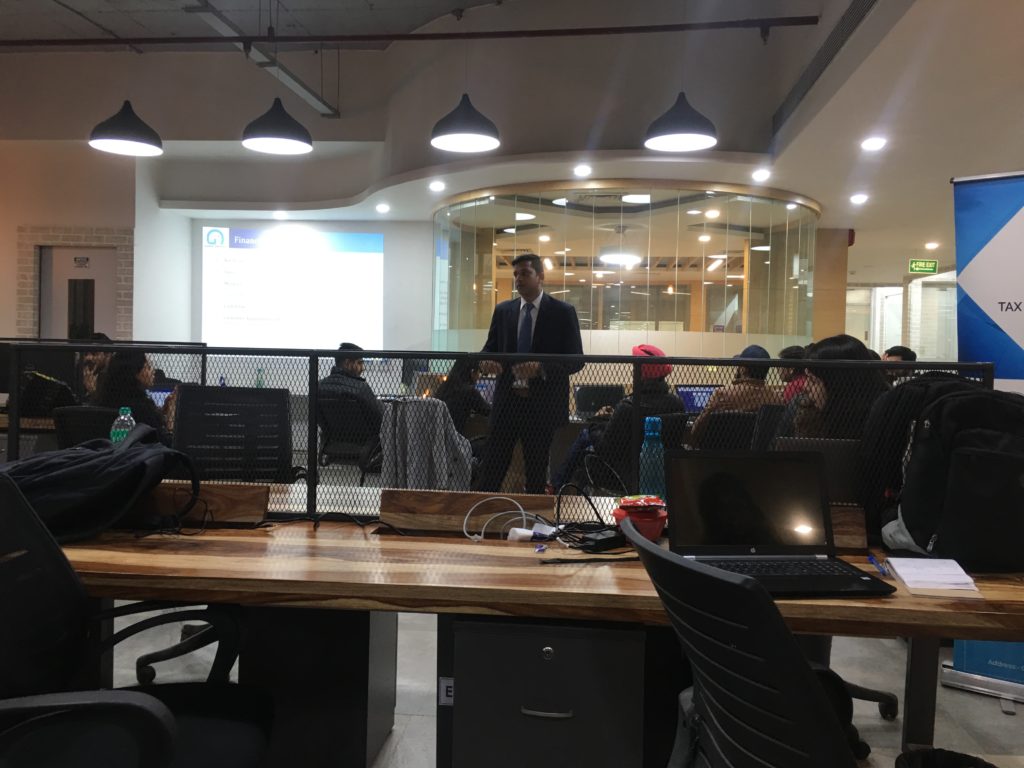 Tax Compliances & Raising Funds
Members had an Informative session on the some of the intacit taxes & compliances that they maybe missing out on and how they can cover for it, including expenses on Social Media ads and others. Also, learnt few tricks & tips on how to raise funds.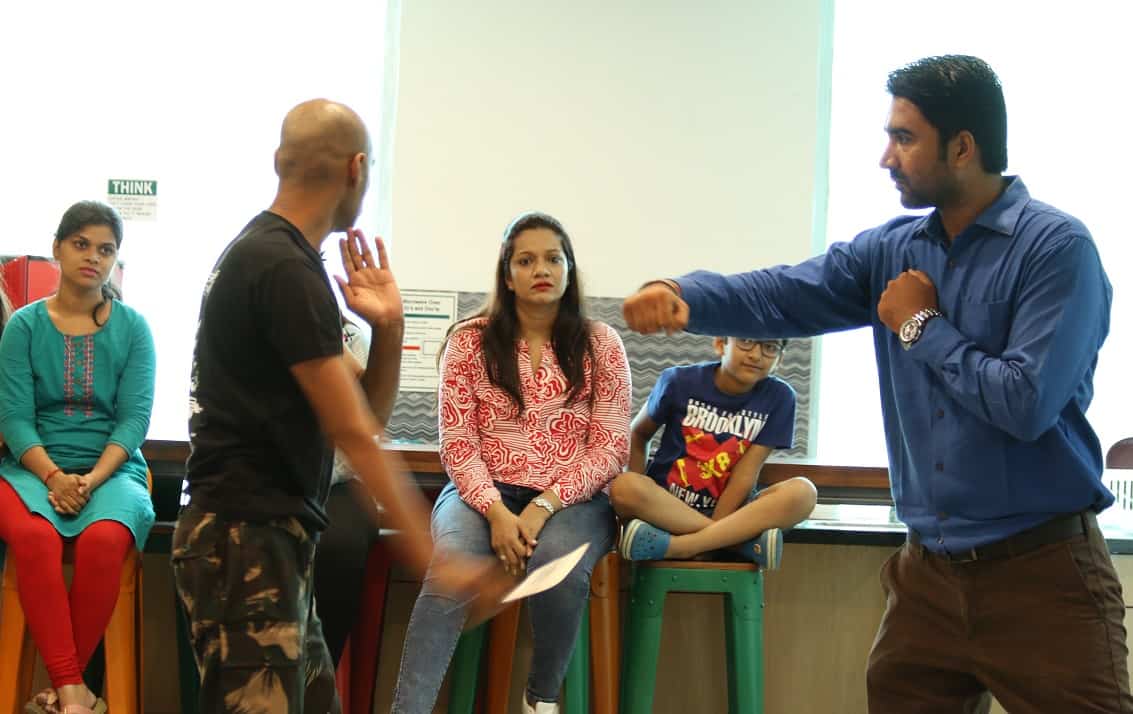 SELF DEFENSE and STREET SURVIVAL demonstration by Mr. Gurdev Singh ( Project Warrior Combat School , A 36th generation SHAOLIN Warrior) who is an instructor to the various Special Forces across the world.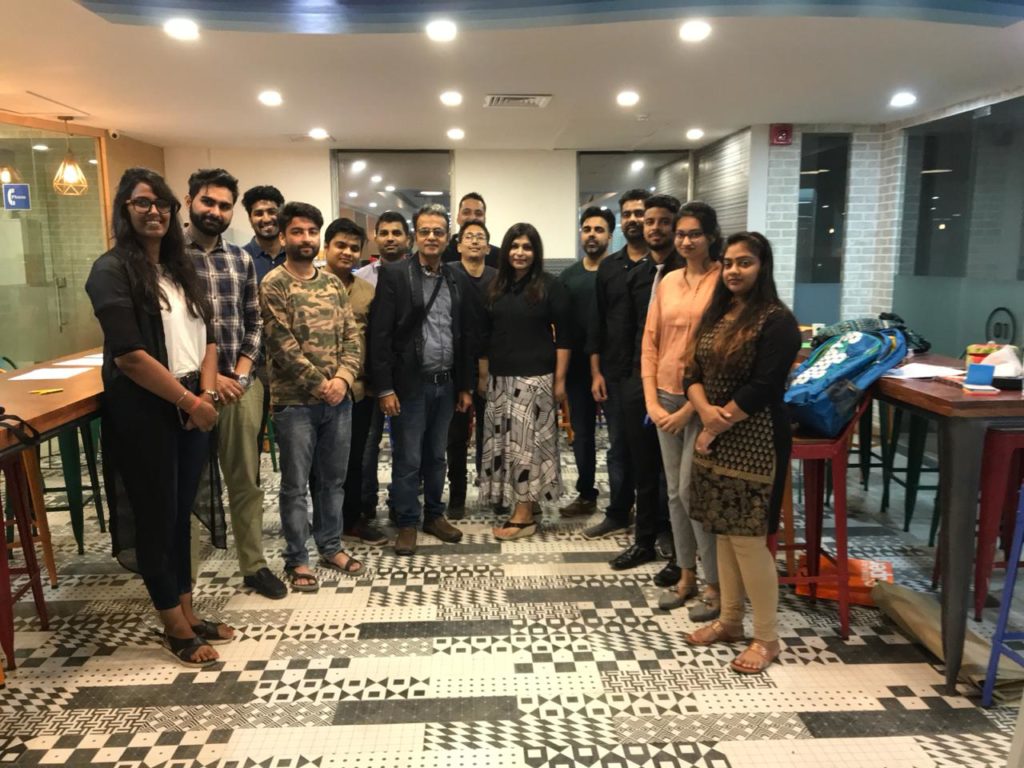 MinimisING Stress: higher Productivity'.
Nimble Cowork invited Mr. Mayur & Ms. Neelima, Certified International Coaching Federation, USA & NLP Practitioners to understand the effect of Stress and Practical ways to minimise the same.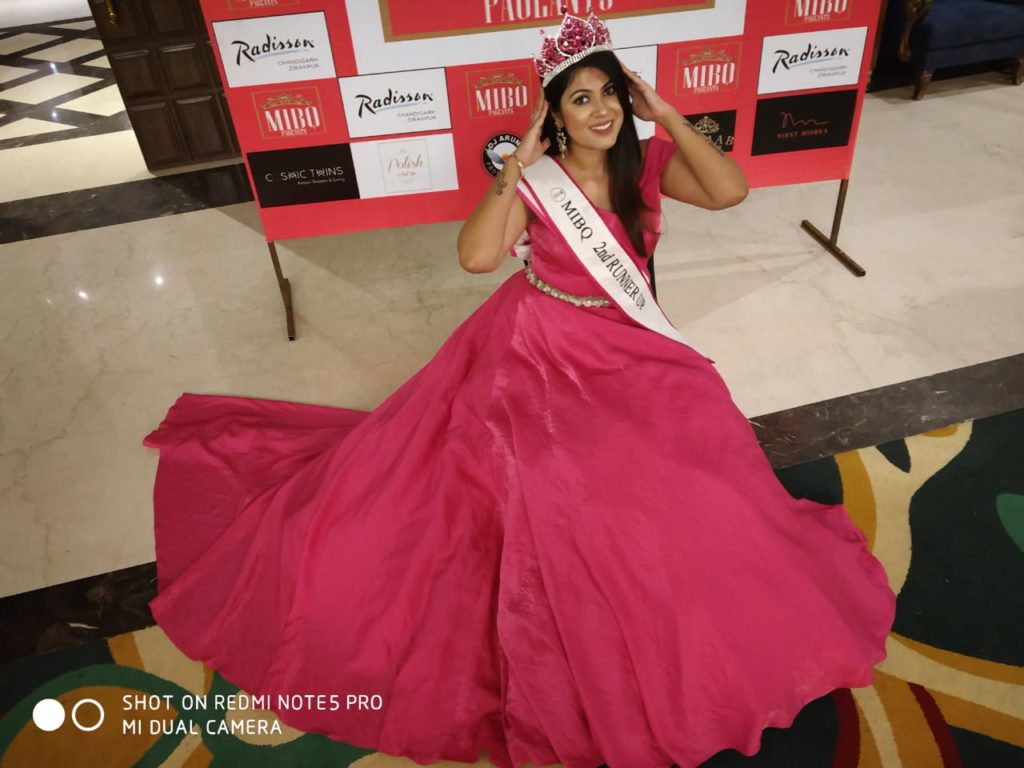 Coworker crowned Mrs India 2018, 2nd Runner Up
Proud Moment for Nimble Cowork as our co-member Ms. Jagisha became 2nd runner up to MRS. INDIA 2018  Beauty Pageant. Celebration Time In-house.
Subscribe to us to always stay in touch with us and get the latest news
about our co-working space in Gurgaon Delhi NCR and all of other activities!