We at #NimbleCowork take Pride 💪 in our Brilliant #CommunityOfCreators!!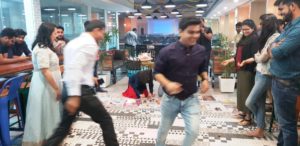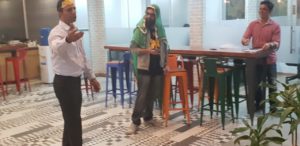 Here is to the Cross Team #Collaboration in our Diwali FUN FEST with ice-breaking activities, collaborative games, Diwali eating delights, and much more at our Gurgaon location. #HAPPYDIWALI #HappyCoworking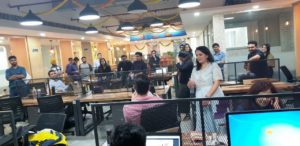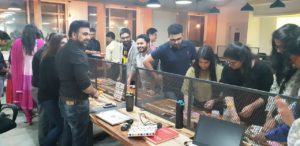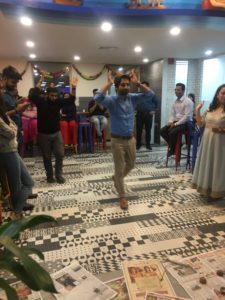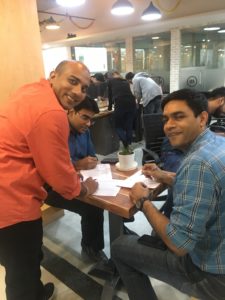 MODERN RAMAYANA : All Impromptu
Play 1: Kekai asking her wish to Dashrath
Modern Ramayana at Nimble Cowork. Enjoy!

Deepawali Festivities 2018 at Nimble Cowork, Gurgaon with lots of fun games & team building activities. Modern Ramayana scene played by the members. Go Nimble, Be a part of a Community!!

Nimble Cowork ಅವರಿಂದ ಈ ದಿನದಂದು ಪೋಸ್ಟ್ ಮಾಡಲಾಗಿದೆ ಸೋಮವಾರ, ನವೆಂಬರ್ 5, 2018
Play 2: Lakshman stint with Surpanakha in the Forest
AND SOME MORE FUN….